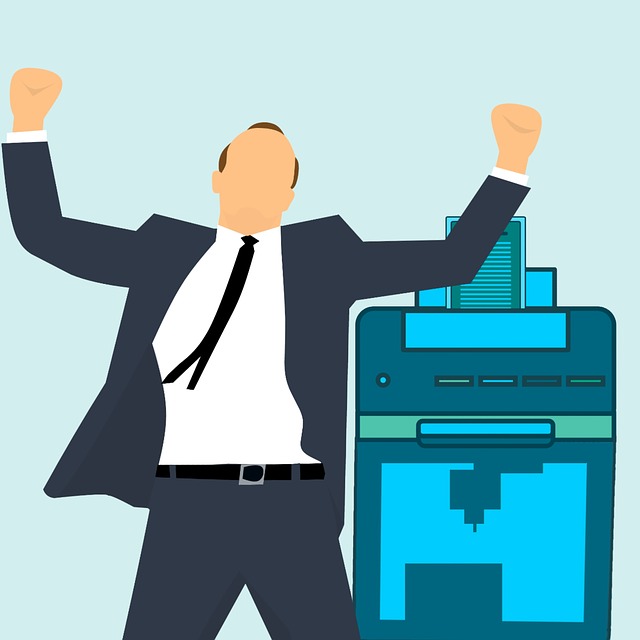 What Do Office Printers Do?
We often take for granted the office copy machine (aka. office printer) and just assume it will do any task we throw at it. In truth, if it's an inferior printer, then maybe all it does is copy papers (and occasionally get jammed.) However, if it's a great printer, like the Sharp printers sold here at A1 Image, then your printer will do anything you could want it to and more.
What functions does an office printer have?
Some common functions of an office copy machine are:
Make copies of important documents
Scan documents or images to email
Scan documents or images to USB
USB/SD Card printing
Enlarge or reduce images
Collation of documents
Staple & hole-punch documents
Booklet printing
What projects are office multifunction printers used for?
Aside from the obvious copying and duplication of important office documents, your Sharp Multifunction Printer (Sharp MFP) can be used for:
marketing flyer creation
brochure printing
business card printing
letterhead creation and printing
Those are just a few ideas for using your office copy machine to it's fullest extent. For an in-depth understanding of what an office copier can do, browse our Sharp products.