Leasing and Financing Options
DALLAS PRINTER LEASING
Need to Lease a Printer in Dallas?
We have you covered. We've been selling and leasing Sharp printers and copiers for years and we're the trusted name across Dallas for complete printer services. We don't sell you an office printer and send you packing. We understand that your business has a multitude of needs, not the least of which being a fully functioning copier at all times. Toner, updates, connectivity, IT networking… these aren't one-off items. These are things that need constant upkeep, some more than others, and you may not have the time to chase down every one of these, which is why we want to help beyond the sale.
Lease copier options for any office size or budget
A1 Image has a number of lease copiers available for small offices or large offices. We understand not being tied down to an expensive office system for a long amount of time and so that is why we have lease and rental options available. Many customers come to use wanting to get out of a current lease and into something better suited for their office environment. Not mention that a lease keeps you in line with advancing and ever evolving technologies. By having an advanced unit, you can be assure you are are getting the most efficient and eco-friendly model the manufacturer has released to date.
At the same time, document management becomes a breeze for your staff as each device aids in this pursuit. An organized office is a profitable office.
Contact our staff today and allow us to quote you some amazingly affordable rates. We will do what it takes to win your business.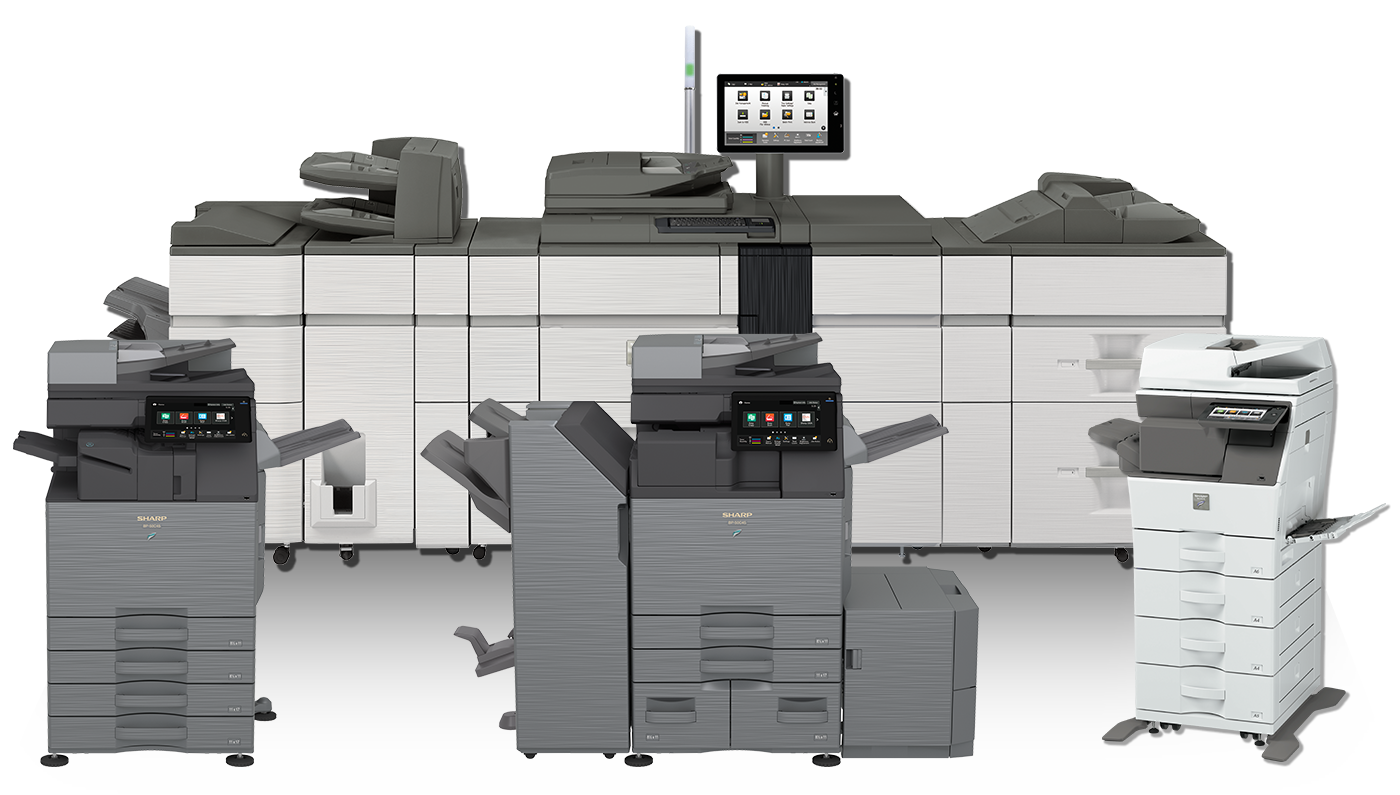 Organize Your Business Data in the Sharp Cloud Portal Office
Reasons for a Lease or Rental Copy Machine
Clients give a number of reasons why they are looking alternatives to buying their office equipment and machines
Current unit breaking down

Looking for increased functionality

Paying too much with current lease

Needing a newer model

Needing advanced network and scanning abilities

Looking for simplicity in operation

Needed only for a limited time
If any of these reasons above sound familiar, then you know your company is facing something that others before you have also experienced. Whatever your need, we will help to make sure you get the right multifunction for your business.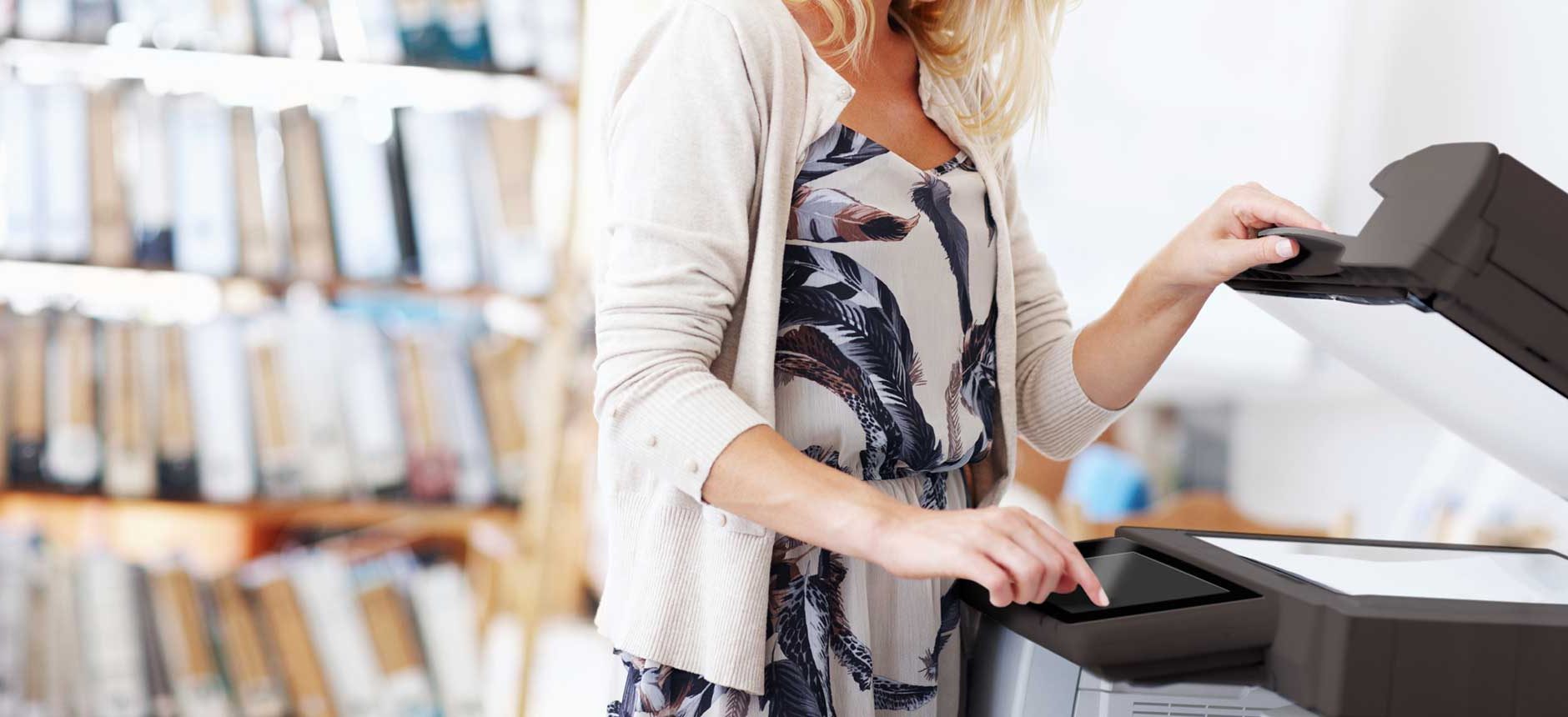 Company Office Machines In Dallas - Fort Worth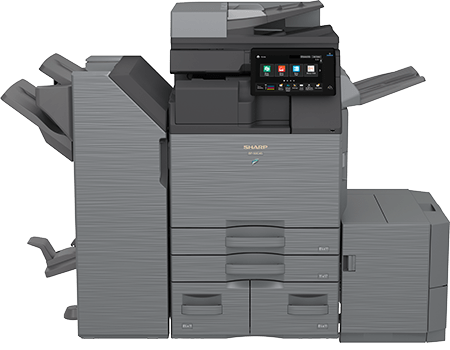 Dallas Lease Copier and Office Machines Dealer
Office Machines range from multifunction copiers, laser printers, massive production print systems to even mailing machines. All these devices manufactured by the industry's leading brand names are designed for office productivity and streamlined use with as little down time as possible. Today's office machines are what the workforce of corporate America in years past could only dream of using. Each system comes equipped with an easy to navigate graphical user interface making operation simple and fast.
Your company looking for an affordable lease copier machine can rest assured that a Sharp system will work well and reliably with your staff and network. The name brand multifunctionals we carry include the industry's most comprehensive line of award-winning low to high volume systems. Any device can be fully loaded with optional features that will fit your business needs that will include print, document scanning and faxing workflow functions.