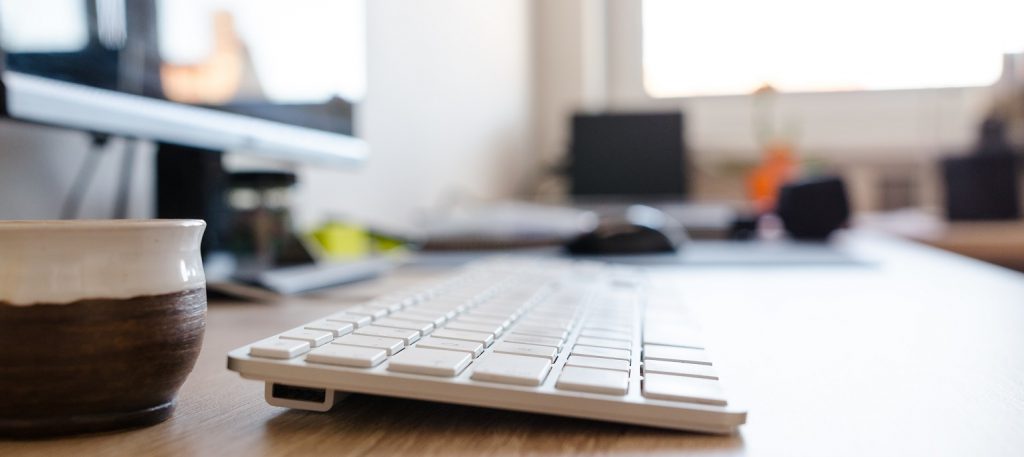 Office Hacks: The Desktop Computer
Learn What You Need to Know About Your Desktop Computer
Let's face it: In today's fast-paced world, you can't scribble down dozens of customer orders on a piece of paper. You can't make endless phone calls and wait on hold while the warehouse foreman looks for products. You simply can't do what used to be done because, like your office copiers and multifunction printers, computers have streamlined business life. And as efficiency becomes the norm, you need to make sure your desktop computer, the hub of your work station, is all that it can be. Use the following office hacks to make sure you're getting the most out of that machine.
Consider the disk burning capabilities of any desktop computers that you are looking at. Consider whether you plan to just watch media or to make your own CDs and DVDs. If you plan on doing the latter, make sure the computer that you want supports it. Not all desktops come with these capabilities.
If you desktop is slow you can do a boot check to get more speed. Click Start, navigate to Accessories and choose Run. Then type "msconfig" in the run box. This menu will show which programs are launched every time the computer boots. If there are programs you rarely use, click them so they do not begin when you boot your computer. You should see a difference with your computer running more quickly afterward.
If you plan on storing a lot of music or videos, make sure you get a hard drive that will cover your needs. In general, the more hard drive space that you can get, the better off you are. That is, unless you only write emails and surf the web on your desktop. You need the space especially if you shoot video.
If you are an avid player of games online (during breaks, of course!) and would like to buy a desktop PC that will provide the greatest gaming experience, there are some things you should keep in mind. The system should have a good video card, at least 4 GB of memory, and a high resolution display for starters. You may also want a specialized keyboard and controller…
So, make sure you remember the accessories. You may have found a great monitor and the computer may be equipped with a fast processor, but remember things like your keyboard and mouse. Your mouse and keyboard contribute to your computing experience, so make sure that you spend time picking out the best ones.
If you want to run many programs at once, you'll need at least 4GB of RAM. If you just want to do simple tasks, less than 4GB will be okay. Are you that video gamer we spoke of? Look for 10GB and above to ensure your games aren't lagged and hard to play.
Though your desktop computer needs may initially be fairly modest, it is important to keep in mind the fact that you may eventually wish to upgrade certain components. Therefore, it is essential that you verify that anything on the new machine that you could imagine wanting to upgrade down the road actually can be tweaked in an upward direction.
Use these desktop computer office hacks to become a more efficient – and irreplaceable – employee.