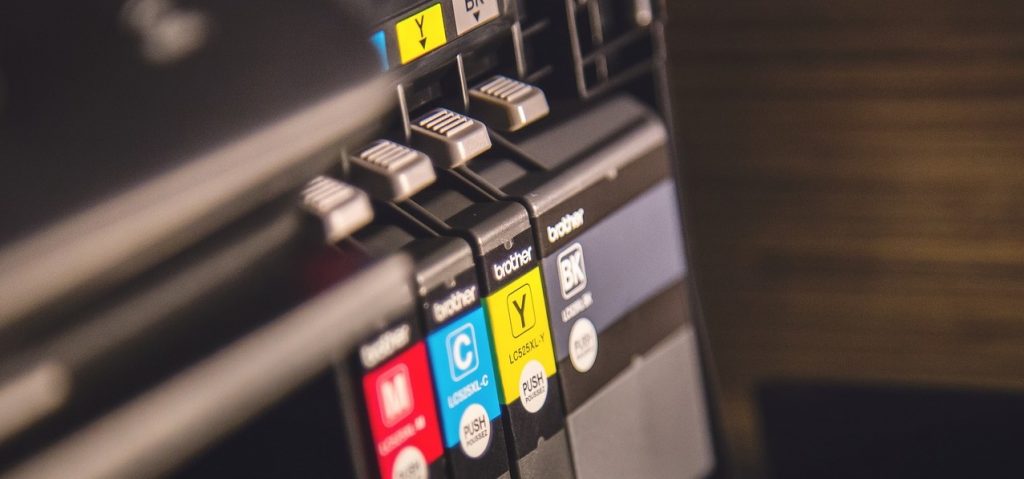 4 Crucial Copier Maintenance Tips
Four Ways to Keep the Copier Copying All Year
Office machines like the copier and multifunction printer are crucial to your day-to-day business, but they require maintenance and care if you want to see a serious ROI on that large investment. Use the following tips for copier upkeep to make sure your machine lasts.
Placement. Real estate in your office is in high-demand for sure, so putting the copier in the right spot can extend the life of the machine. High traffic areas aren't good because the copier and the person copying become obstacles. Also, keep the copier away from HVAC vents and avoid direct exposure to sunlight. Keep the copier in a visible, yet tucked away area.
Training. Make sure your employees understand how to properly use the copier to avoid paper jams, excess copying, paper waste and the all-too-familiar "no one replaced the copy paper" fiasco. Plan annual staff meetings to ensure everyone is aware of proper care and usage practices.
Ink. Ink is literally the lifeblood of the copier, so changing the ink when it's low is vital. However, there are tricks to the trade. When the "low ink" indicator light blinks, it doesn't necessarily mean to change the ink right then. Let it ride and milk the ink cartridge until the print starts to fade. Then it's time to change the ink. This will help you stretch your office dollars further.
Clean. Just like you enjoy being clean, the copier likes to be squeaky clean as well. Regular cleaning will prevent wear and tear, in addition to making your large investment look like it costs as much as it may have. Wipe away dirt and dust from the printer glass with a fine cloth or use canned air as to not scratch or damage the machine. Use a detailing brush, or fine paintbrush, to dust paper trays and ink cartridge bays.
Following these simple four copier maintenance tips will make all the difference in the world.