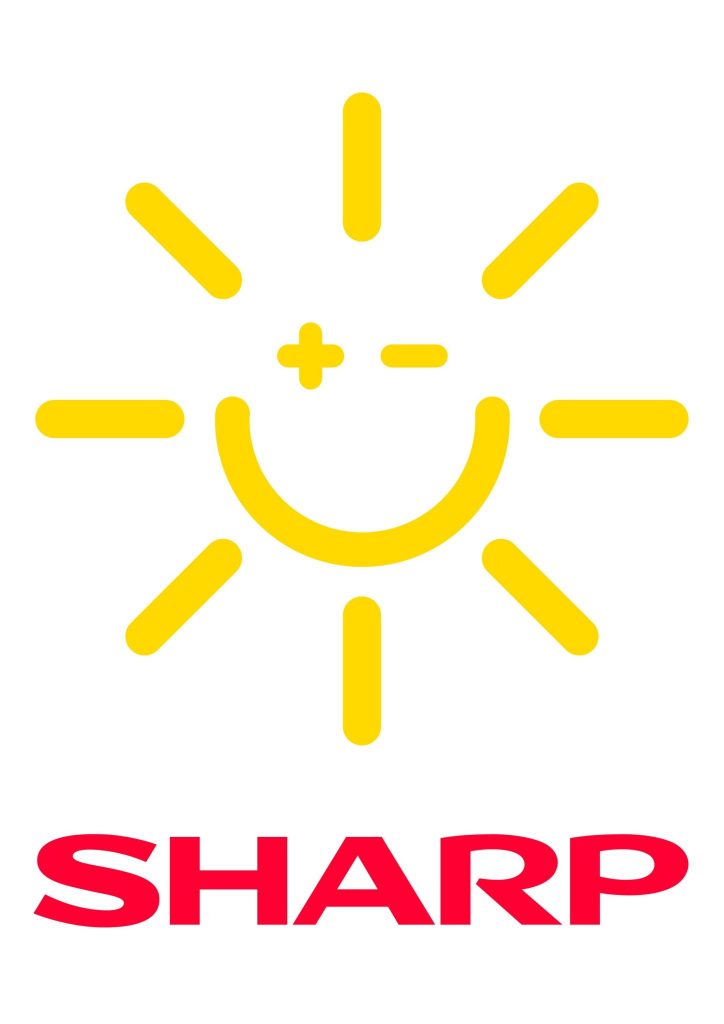 Sharp's Environmental and Social Contributions
In 2008, Sharp Electronics collaborated with education experts to develop and environmental education program for elementary students called "Sharp Solar Academy". Taught by Sharp employee volunteers, the curriculum address environmental awareness, climate change, energy conservation, recycling and renewable energy, encouraging students to take small steps to adopt more eco-friendly lafestyles.
In the US, Sharp has presented the Solar Academy to fourth, and fifth graders in NJ, NY and CA. Due to tremendous interest from schools, Sharp is now planning to expand the program to additional school districts. Sharp has operated a similar program in Japan reaching roughly 37,00 students.
In Mahwah, NJ, home to Sharp's US headquarters, Sharp has donated funds, video equipment and a solar system to Ramapo College of New Jersey for the Sharp Sustainability Education Center. The center is a showcase for green practices; with classrooms, demonstration space and a science laboratory that will teach local school children how to bring sustainability into their lives.