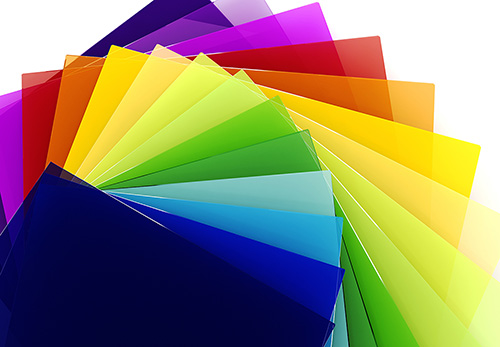 At A1 Image, We Know Color….and Understand the Value of Green
Stop,Drop, Recycle Copier Toner Recycling Program
As part of our commitment to preserving the environment and reducing land fill waste, Sharp Imaging and Information Company of America has partnered with a Zero Waste to Landfill Recycler for recycling all Sharp consumables including: toner cartridges, bottles, waste collection containers and drum units.
We encourage Sharp customers to recycle in bulk by providing all collection and shipping materials, as well as all shipping and recycling costs for the return of all used toner cartridges and consumables.
Upon registration on the recycling web page (www.sharpusa.com/recycle) you will receive a Recycling Kit that contains 3 pre-addressed collection/shipping cartons. The carton can be conveniently placed in the your mailroom or near the copier for easy collection and shipment of up to 10 used cartridges.
Since the program's inception, each month over 4 tons of used toner cartridges have been prevented from ending up in a landfill.
Our Earth is not disposable, toner cartridges shouldn't be either….please recycle.