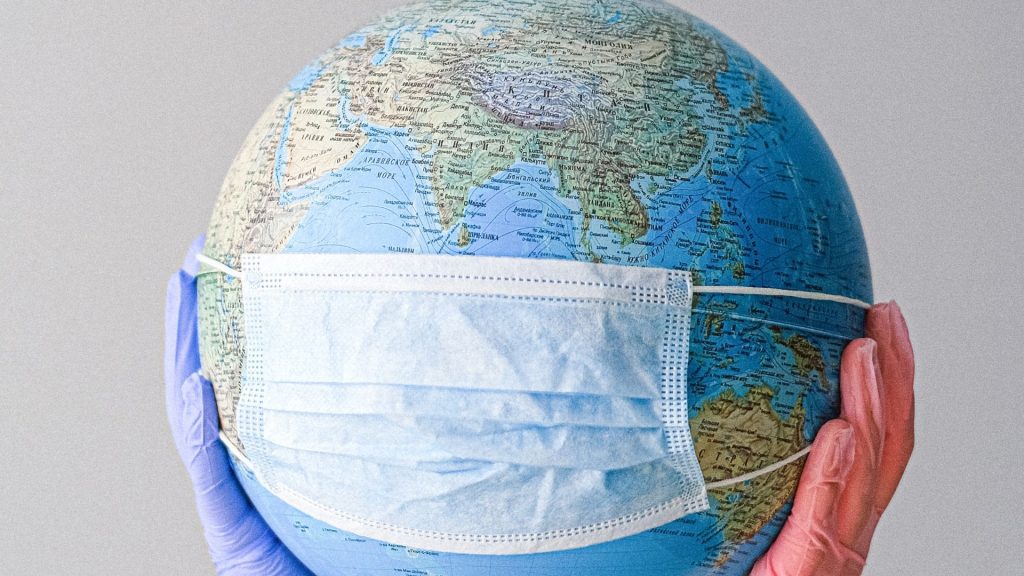 Your Business in the COVID-19 Era
We'll make this post short and sweet since we're all in the middle of something no one ever expected and livelihoods are on the line. We sincerely hope that everyone's business is still up and running, despite whatever sacrifices were made in order to keep the income coming. When the government dictates, all in the name of safety, what businesses are essential and which aren't, companies get hurt. Companies suffer. Employees suffer.
Here at A1 Image, we're still open for any business owner who needs premier copy machine sales and service. Our affordable selection of Sharp multifunction printers (MFP) give you the edge, not only in desperate times like these, but in all times. And while we're hoping you're following CDC business guidelines to keep yourself and your staff safe, we're also hoping this pandemic didn't sideline your company and force everyone home.
Stay safe out there.