Non-Profit Copier Donation Program
We want to help the helpers. Let us donate a copier to the cause.
You do enough to make the community a better place each day, let A1 Image help make your operations go a little smoother with our Copier Donation Program.
We offer fully-refurbished B&W copiers to non-profit organizations who serve our communities in Dallas and surrounding cities.
If you are a charity, church, social enterprise, parent-teacher association, charitable hospital, alumni association, school, Boys' or Girl's club or other recognized non-profit, please complete the application below. If your organization qualifies, we will call to arrange a meeting to discuss the program and schedule a time to deliver your donated copier.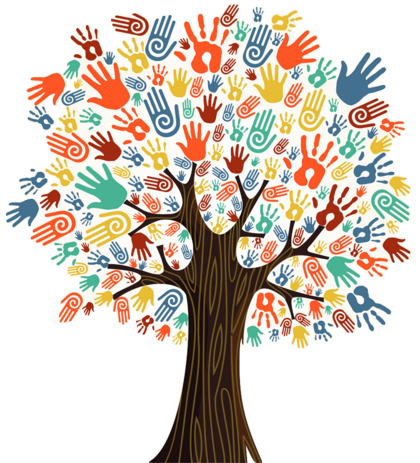 Donation Agreement Information
Donations are made at the sole discretion of A1 Image, and the nature of your mission will be considered. Donated equipment can only be used in commercial office space, and is not available to residential installation.
If you are selected, you will receive a FREE copier, including free delivery, installation and training. The only requirement is that you obtain a service agreement which covers the costs for toner, service, maintenance and labor. By submitting this form, you acknowledge and accept the service terms.
Quarterly Service Agreement Options for B & W Copiers
1. Machine with copy, print & scan with 1500 free copies per quarter = $29 per quarter*
2. Machine with copy, print, scan & fax with 3000 free copies per quarter = $59 per quarter*
3. Machine with copy, print, scan, fax and staple with 6000 free copies per quarter = $99 per quarter*
*All plans include an overage rate of $.015 per copy
Equipment and accessories (such as scanning and faxing) are subject to availability. Our team at A1 Image will take you through all of your options upon installation.